You already have on your switch the game Pokkén Tournament DX? So give yourself a cheap key to the Pokkén Tournament DX Battle Pack by comparing the prices of the best online game key sellers.

FRS games does not offer keygen or crack.

We do not sell any games and no free key.

We simply indicate the best prices!
Price Alert

Pokkén Tournament DX Battle Pack Switch
You will be notified by mail as soon as the price you want will be reached
The Pokken Tournament Switch Pack DX Battle
The pack is a complement for the game Pokken Tournament DX staging the famous pocket monsters of Satoshi Tajiri in a new gameplay of the franchise taking the codes of the game of fighting. It is here associated with a DLC that brings you new playable Pokémon as well as new support teams and new items for your avatar. You will be able to fight directly with Pokémon known to the license in dynamic and fluid confrontations to try to become the champion of the Ferrum league.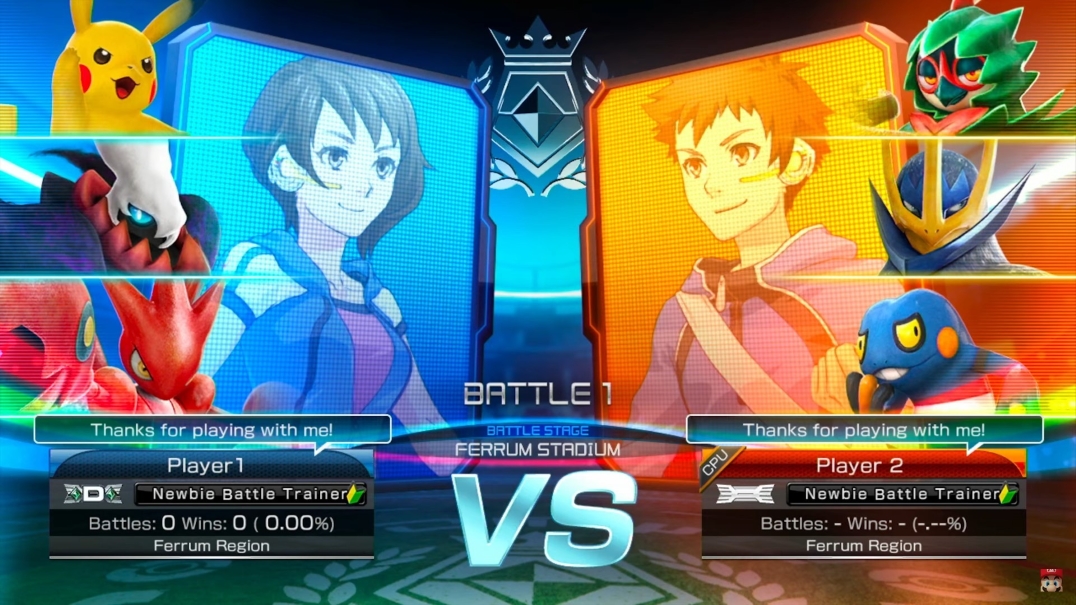 Gameplay of Pokken Tournament DX Battlee
A fluid title that is easy to handle
The game offers you to fight freely in colorful arenas in vivid and fast clashes where you can unleash the power of your favorite monsters. With an intuitive handling that makes the game accessible to any audience, you will enjoy effective fury that faithfully transcribes the Pokémon universe. A system of support teams will finally allow you to trigger various effects in order to reverse the course of a fight by bringing a strategic dimension.
A varied bestiary
About twenty playable characters are available and classified in different categories corresponding to different game styles to offer you a greater diversity. Pokken Tournament DX also offers you a multitude of different support teams to spice up your battles and adapt your strategy as well as possible. Also count the additions to the DLC.
Fight at all times
Thanks to the mobility of the Nintendo Switch adaptable portable console or home console, you can challenge your friends at any time in various game modes and varied.
A multitude of game modes
In addition to traditional game modes found on any fighting game, you will have the opportunity to participate in competitions and fights in teams of 3 with your friends. The new Group Match mode finally allows to find opponents in lines for quick clashes.
Fights are recordable so you can keep your best replays.
The DLC Battle Pack
The Pokken Tournament DX Battle Switch Pack contains a DLC with the following:
Round 1: New Exagidated Pokémon + new Mega Rayquaza / Mimiqui support team + new avatar items
Round 2: New Tortank Pokemon + New Mew / Celebi Support Team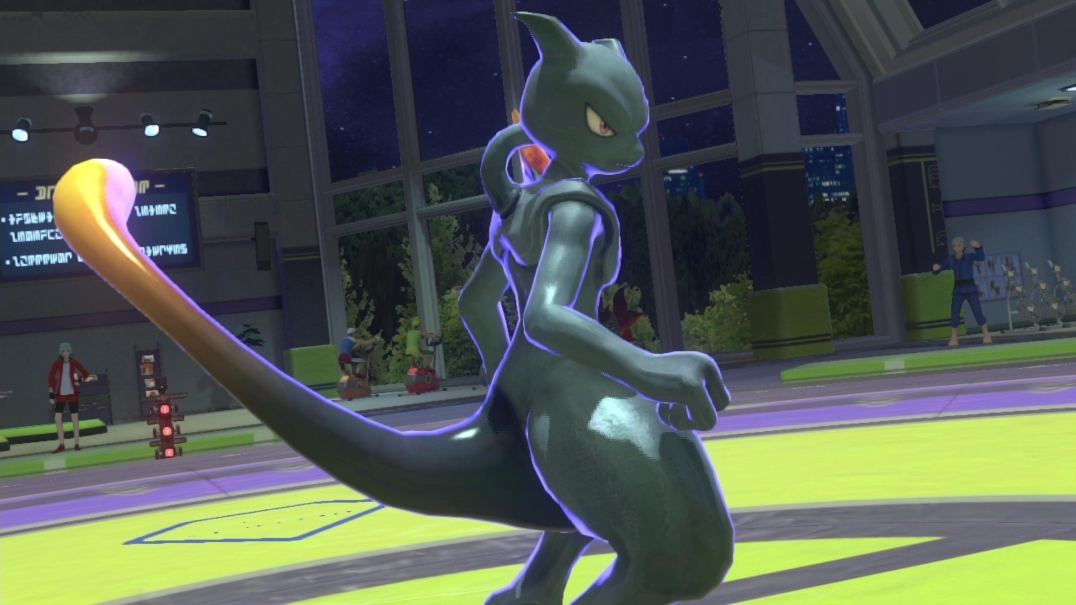 Release of the game: September 22, 2017